Jonni Cheatwood is a Brazilian-American visual artist working across many different disciplines including painting, photography and graphic design. His main body of work operates in the gap between abstract expressionism, surrealism and conceptual art experimenting with various genres and techniques in his work.
The bulk of Jonni's work incorporates photographs, generally self-portraits. He uses those images as a canvas to drip paint onto and calls these portraits "drippies." Cheatwood's large-scale abstract paintings imply movement and chaos that consist of sewn together canvas, denim, linens and burlap that often incorporate fragments of text, shoe prints, coffee and debris such as dirt.
Jonni, where do you get your inspiration?
I have a hard time with this question. I have influencers that have helped me shape the work that I want to make. Cy Twombly, early Jackson Pollock, de Kooning, Martinez and Murillo are those artists, however, inspiration for me lies closely with the simple idea that if I just show up to my studio then something great may or may not happen. I just need to be there to find out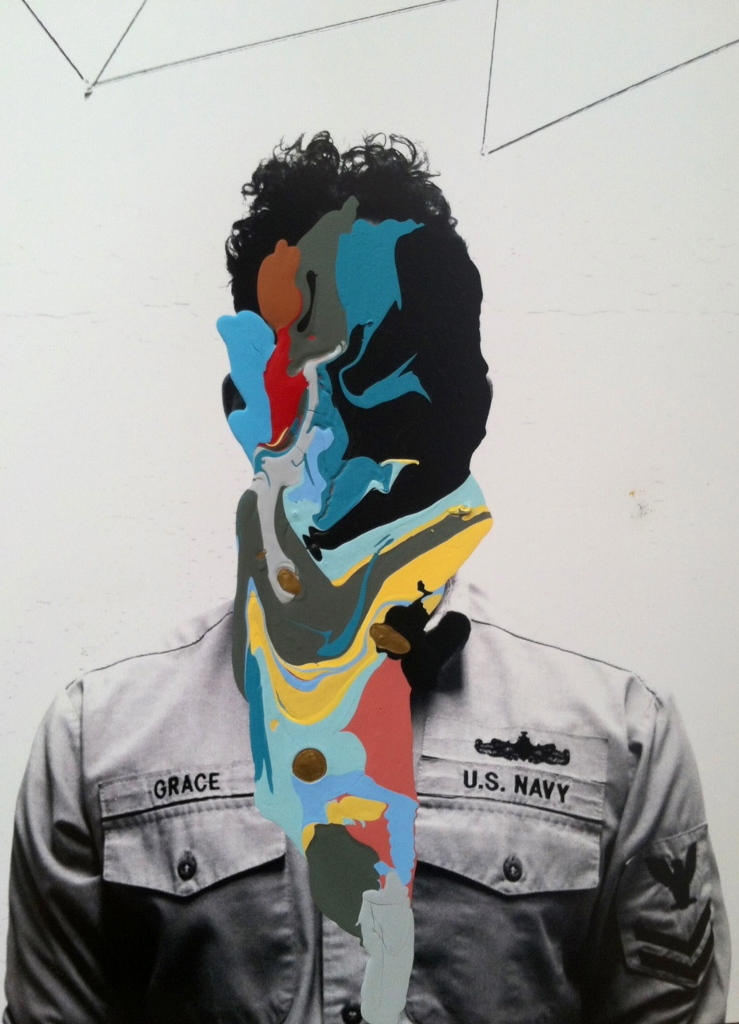 Which is the relationship and influence between your cultural background (country, studies, etc.) and your artworks?
Great question, no one has actually asked me this before. Over time, I've realized that my work is a direct reflection of who I am culturally. By far my favorite material is fabric and thread. I credit my use of a sewing machine to Joe Bradley and Oscar Murillo, but I found my own reason to use a sewing machine. There is something cathartic about sewing to me and it's become an autobiographical part of my work. That being that I am very diverse ethnically and culturally. My whole life I thought I was just Brazilian and African-American, but after a DNA test it turns out that I am more Scandinavian that anything else, so my worldview went from two races to 20 different regions of the world. It's mind-blowing to me… so I realized that I am stitching together a lot of fabrics and materials kind of in the same way that I am stitched together individually
What are you much focused in?
I'm very focused on my use of fabrics and my gestural movements now. I feel like that is my wheelhouse now
Have you encountered any difficulties when you first started your art/freelance career?
Oh yea, a lot. I didn't go to art school. So because I'm self-taught, I had to go through the growing pains of consistently making bad work. I never thought that this would become a career, so I had a hard time finding my style; but the most difficult thing has been credibility. That's been my biggest issue, not because of a lack of talent or anything, it's been the lack of credibility and I've worked and fought so hard against that. Perfect example… I did a group show about two years ago in Los Angeles and an installation photographer for a well known gallery that we will call Gallery X approached me and told me that he enjoyed my work and the owner of Gallery X would enjoy the work as well. He was excited and wanted to present my works to such and such owner of Gallery X. The photographer asked me where I went to art school and I simply and kind of replied out of embarrassment "I went to Arizona State, but I didn't go to art school." The photographer told me that Steve Turner only took pedigree, scoffed and actually turned up his nose before he walked away.
Instances like this made me want to fight harder and harder to become a credible painter. I have to work and grind doubly as hard, but the pay off is so worth it.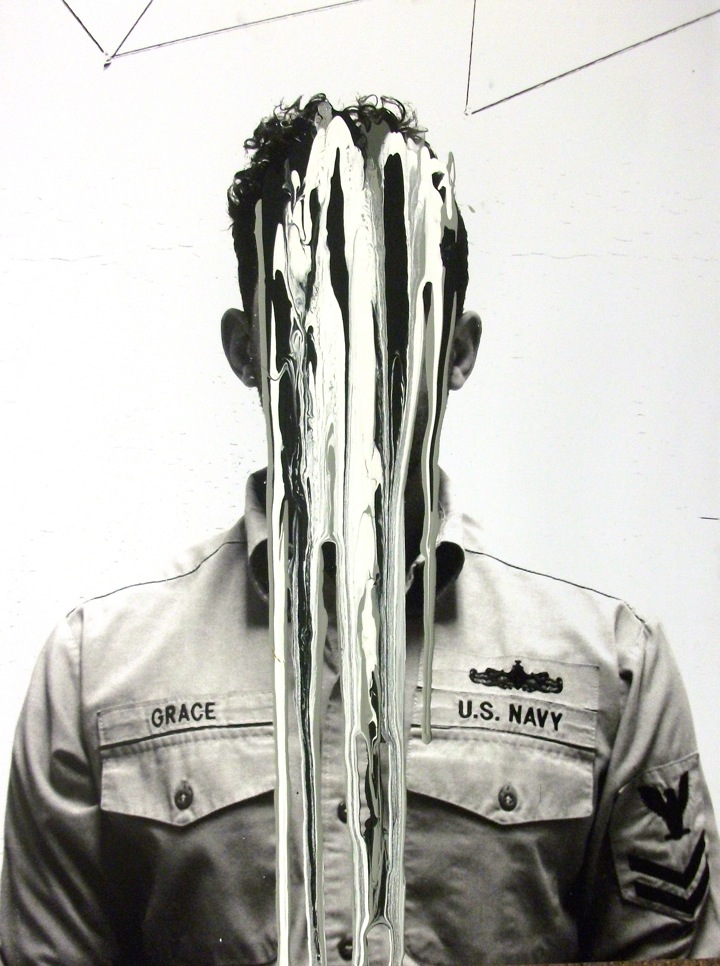 Over these years, what is the most important thing you have learnt from your profession?
The simplest piece of advice that I was ever given came from a good friend of mine.
"Keep your integrity." It's simple.
Your integrity and humility is what has to keep you grounded as an artist
Do you think that a creative job is just creativity or it's discipline too?
I believe there has to be a combination of both. It has to start off as a creative job, but once the creativity takes it's place then there has to be a massive shift to disciplinary outlook.
I honestly believe that if you show up, work like a mad man and be in the right place at the right time then the incredible and unexpected happen.
Are you currently work on new projects?
So many things. I have my first solo international show at TW Fine Art in Brisbane, Australia at the end of February. A solo show at the Volta fair during Armory week in NYC with my gallery Beers London. A group show in Beirut in March, A group show in Los Angeles in April, another solo show in Turku, Finland in May, then another solo gig at Over the Influence in Hong Kong in December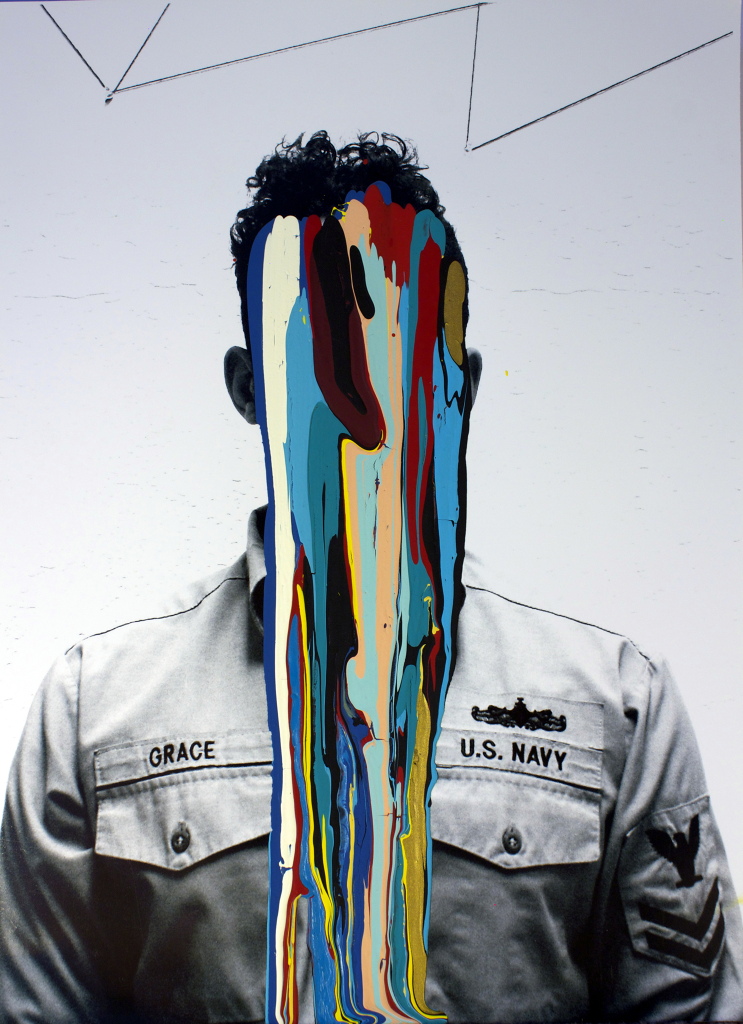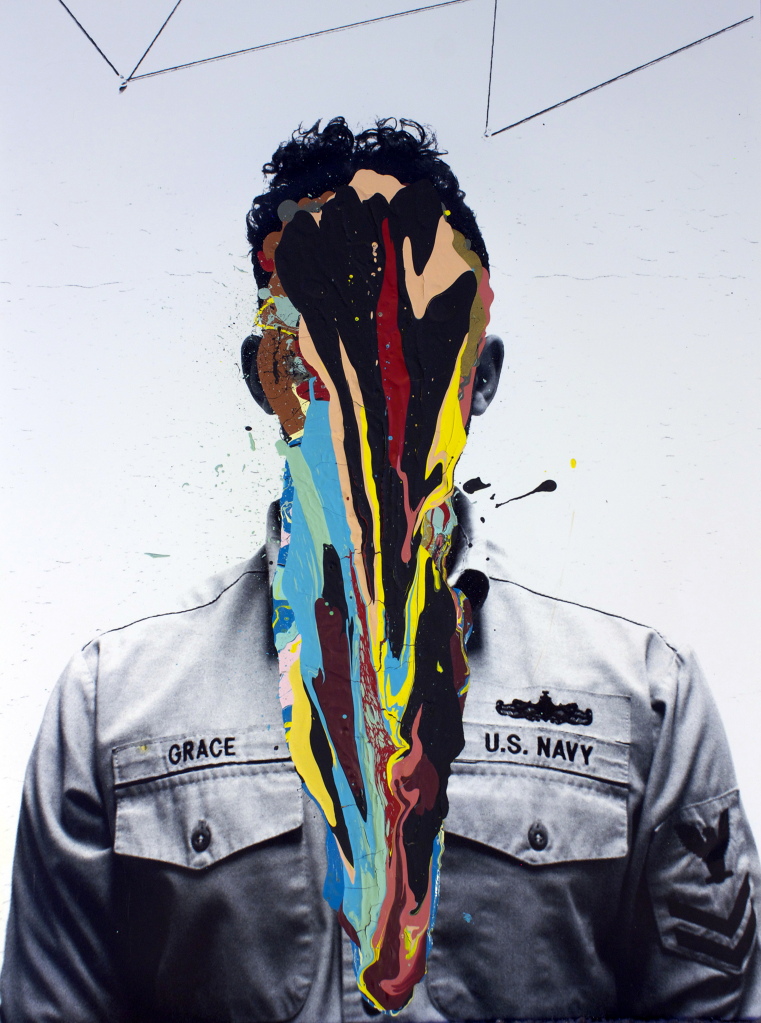 Artist Website > jonnicheatwood.com
Instagram > @jonni_cheatwood